A freight forwarder with a people-first attitude to help you succeed.
When it comes to freight, we've got you covered from end to end. We have an extensive global network that ensures your freight arrives and departs on time.


WE HANDLE FREIGHT
SO YOU CAN HANDLE
Freight-World is an international freight forwarder headquartered in Melbourne, with offices in Sydney and Brisbane. Our commitment to helping industry and trade through comprehensive freight shipment services and our desire to surpass your expectations set us apart from other international freight forwarders.


SERVICES
We can supply you with a suitable container shipping solution and the required expertise to deliver as promised. With an in-depth understanding of local and international export and import regulations, our personnel will help you deliver your cargo in full compliance with all regulations to and from any major port in the world.
As the leading forwarder of ocean freight shipments, we provide competitive pricing, frequent departures, capacity, logistics support and warehouse management to help assure your peace of mind. Freight-World's sea freight services are your best option if you're looking to save expenses.
International
Air Freight
We are Australia's international air freight specialist, with a wealth of experience in air freight forwarding and a comprehensive understanding of global air freight solutions. We provide a number of significant services for your air freight cargo, including IT platforms for tracking your shipments and ensuring they arrive on time as scheduled.
Freight-World provides open and affordable pricing alternatives as well as customised shipping options to meet your needs. Our experienced, devoted team is ready 24 hours a day to provide the most efficient end-to-end delivery process.


SERVICES
International
Project Cargo
We can help with a wide range of shipments, including RORO freight, Open Top Containers, and out-of-gauge Cargo. So, if you need to transport oversized cargo, such as tractors, buses, or trucks that require a special flatbed, mafi, or lowboy trailer, Freight-World is ready to help you.
We can tailor a package to your specifications and provide a crane to aid in transferring your shipment if needed. Freight-World is committed to providing its clients with the highest standard of customer service at the best value.
Freight-World can coordinate the transportation of your international sea and air freight to your warehouse from the port or depot. We can handle all of your global transportation needs.
Sea and air freight rely heavily on inland transportation. The transport combination ensures efficiency and cost-effective prices as you will not have to negotiate with multiple logistics providers. We oversee your shipment from origin to destination and keep you informed throughout the whole process until final delivery.
International
Customs Clearance
When it comes to shipping, we've got you covered from start to finish. Our freight forwarders safely transport your cargo from origin to destination while our in-house customs brokers ensure your goods are "cleared" for entrance into Australia. Our objective is your prosperity and peace of mind.
Freight-World's customs brokers are licenced by the National Customs Brokers Licensing Advisory Committee (NCBLAC). Therefore they are well familiar with Australia's extraordinarily complex customs regulation system. They will act on your behalf to ensure compliance and transparency at every stage of your customs clearance operation.
International
3PL Warehousing & AQIS Services
Freight-World is one of Australia's leading International third-party warehousing and freight forwarding provider. We will help you expand your business with our proactive support and first-class personalised services. Trust fulfilment to the experts to save money and time.
At Freight-World, we can customise a package to meet your needs and help facilitate a smooth and hassle-free international shipping process. We can quickly and efficiently provide whatever warehouse and distribution services you require, including AQIS related services.


Level 32, 367 Collins Street,
Melbourne VIC 3000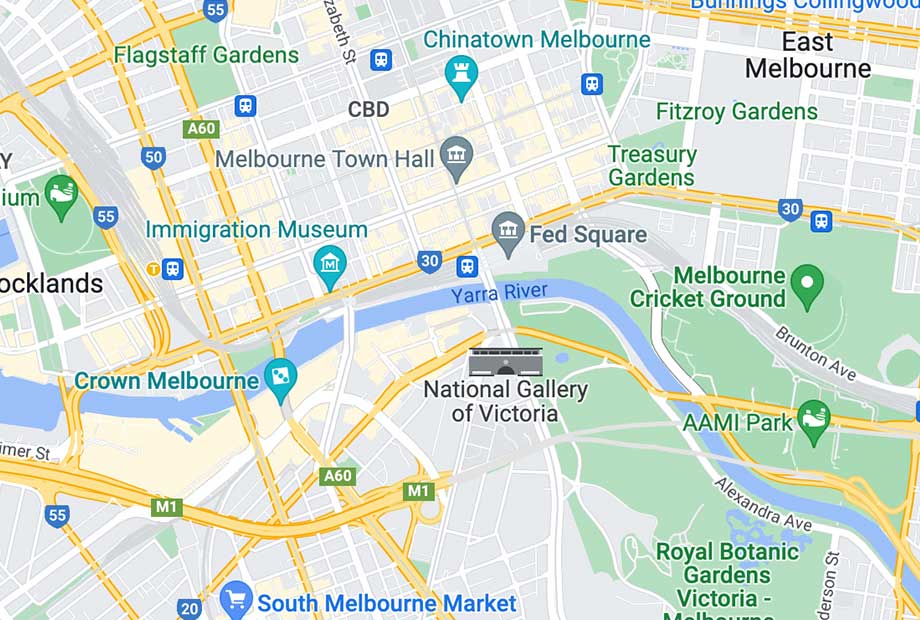 Level 1 Unit 7/11 Lord Street, Botany, Sydney, NSW 2019


Level 38, 71 Eagle Street,
Brisbane, QLD 4000